Sustainable fishing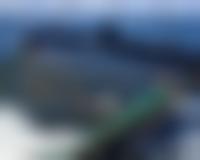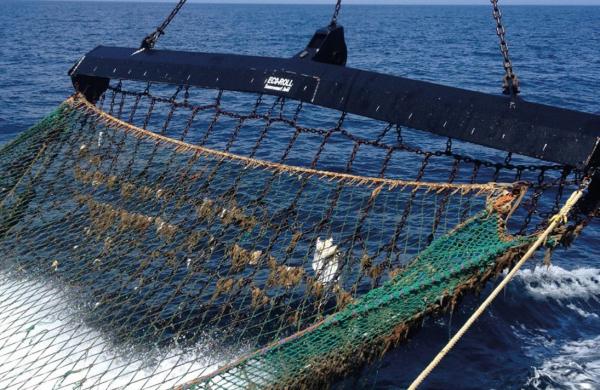 RECOGNITION OF RESPONSIBLE BUSINESS PRACTICES
The topic of sustainability is constantly in the news. The population is being urged to live life ever more sustainably and that includes sustainable consumption. And under this mounting social pressure, the modern Belgian fisheries sector is striving for increasing sustainability. Thus, the Belgian fisheries sector has taken the initiative to create a specific recognition for responsible and sustainable fishing.
OBJECTIVE TOOL TO MEASURE EFFORTS
Supported by the Agriculture and Fisheries Department, and leading fish wholesalers and fishmongers, the ILVO (Institute for Agricultural, Fisheries and Nutritional Research) in close cooperation with the Rederscentrale has developed an objective and scientifically substantiated tool that can measure the sustainability of fishing activities and make it visible: the VALDUVIS sustainability score.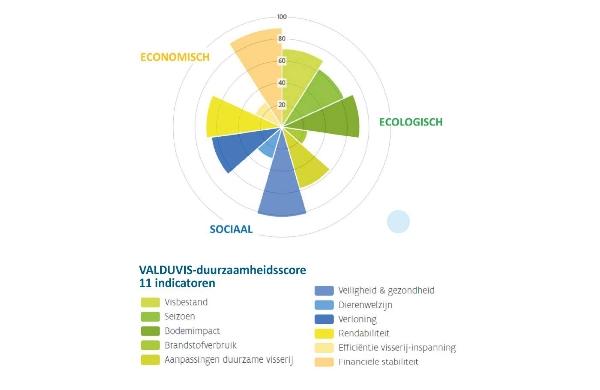 WHAT EXACTLY IS MEASURED?
The state of the fishery resources, fuel consumption, animal welfare and the health and safety of the crew on board are amongst the factors taken into account. There are 11 indicators in total about which data is collected, amongst other things through the logbooks of Belgian vessels, European fisheries advice and annual accounts.
TO MEASURE IS TO KNOW
The information from the VALDUVIS system is used to communicate to clients by means of a recognition on the auction clock. The 'Visserij verduurzaamt' recognition illustrates which vessels are actively cooperating in the sustainability process of the Belgian fishing fleet and it is only awarded on certain conditions.
A COMMON GOAL: MORE SUSTAINABLE FISHING
"The aim of this initiative is certainly not to exclude less sustainable vessels, but to work towards improved sustainability together, step by step, in a structured way. That this effort is now recognised on the auction clock means a lot to the shipowners, but also for clients since they are the ones demanding sustainably caught fish. The new recognition now provides traceable information about sustainability from the vessel to the auction", says Geert De Groote, chairman of the Rederscentrale.